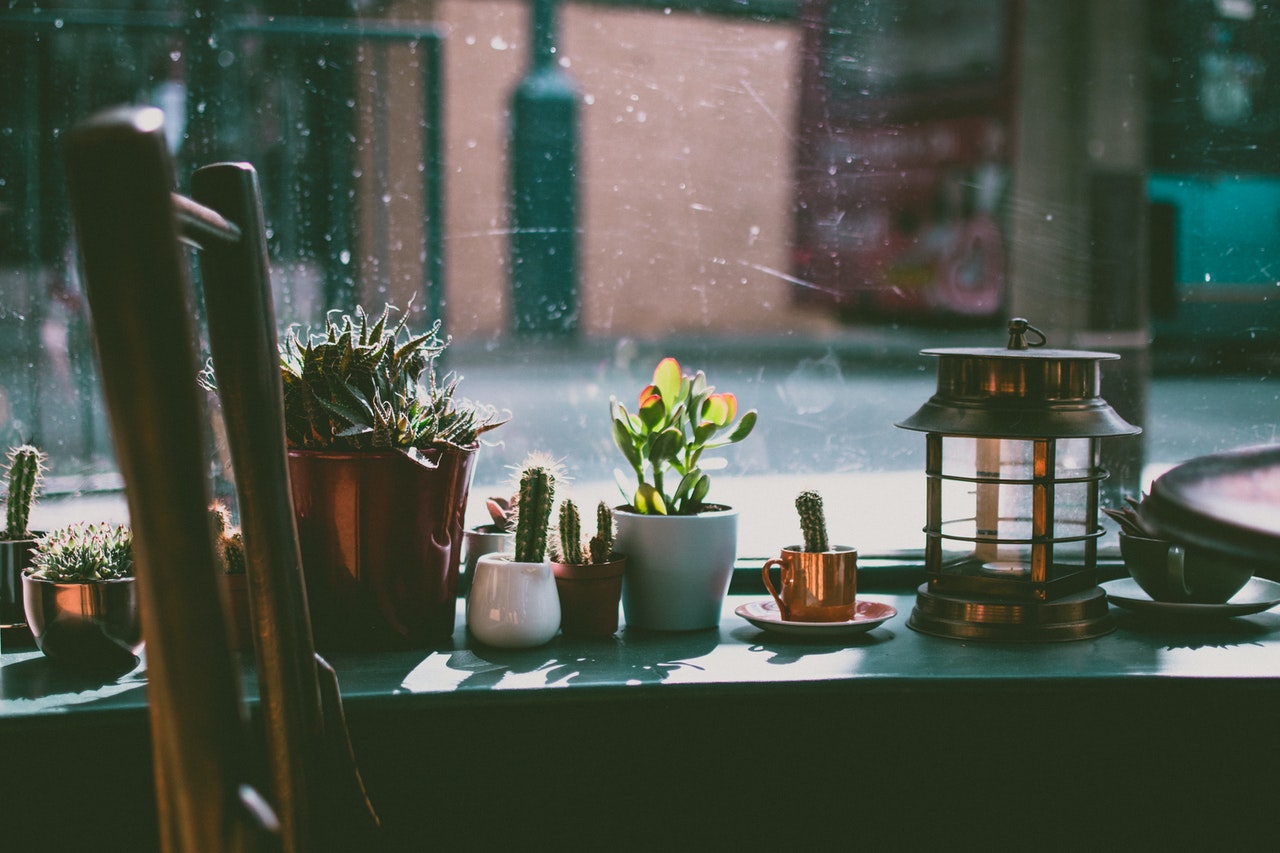 Restaurant Décor Choice: How to Choose the Best Restaurant Décor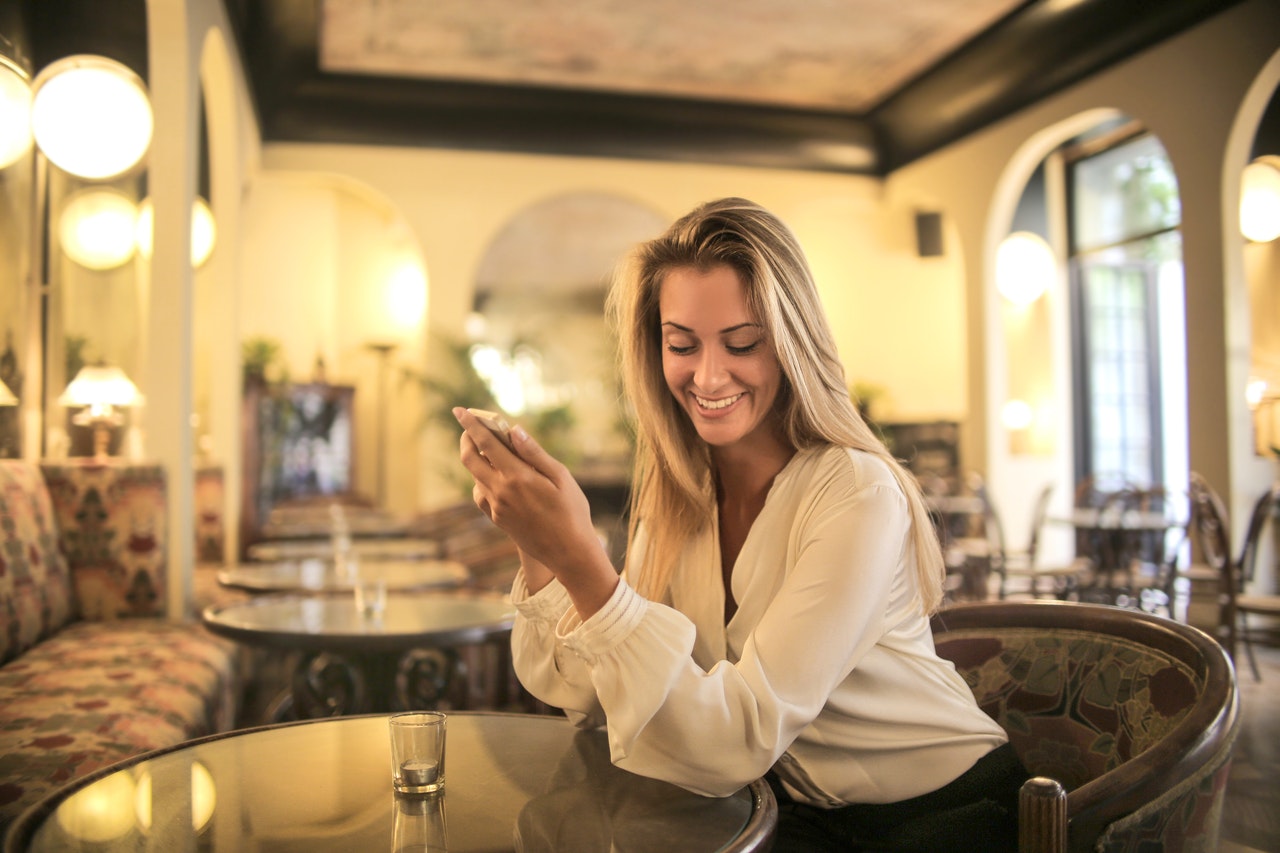 Choosing the right restaurant décor is just as important as selecting the menu. Adding some artwork and decorations to your restaurant gives it a wow factor. You want your restaurant to stand out and look good, so you should put in some thought and research into the artwork you choose. Here are some tips for selecting the ideal décor:
Consider the Color Theme
When choosing the right décor for your restaurant, you should go for pieces that accentuate the restaurant's colour theme. The décor should bring out certain aspects of your upholstery, wallpaper, and even staff uniforms. It is advisable to go for artworks that highlight the least dominant colour in your restaurant.
Determine Your Bias
When you decide to open a restaurant, you have to choose a restaurant concept. For instance, you may open a coffee house, steakhouse, or a sandwich shop. Ensu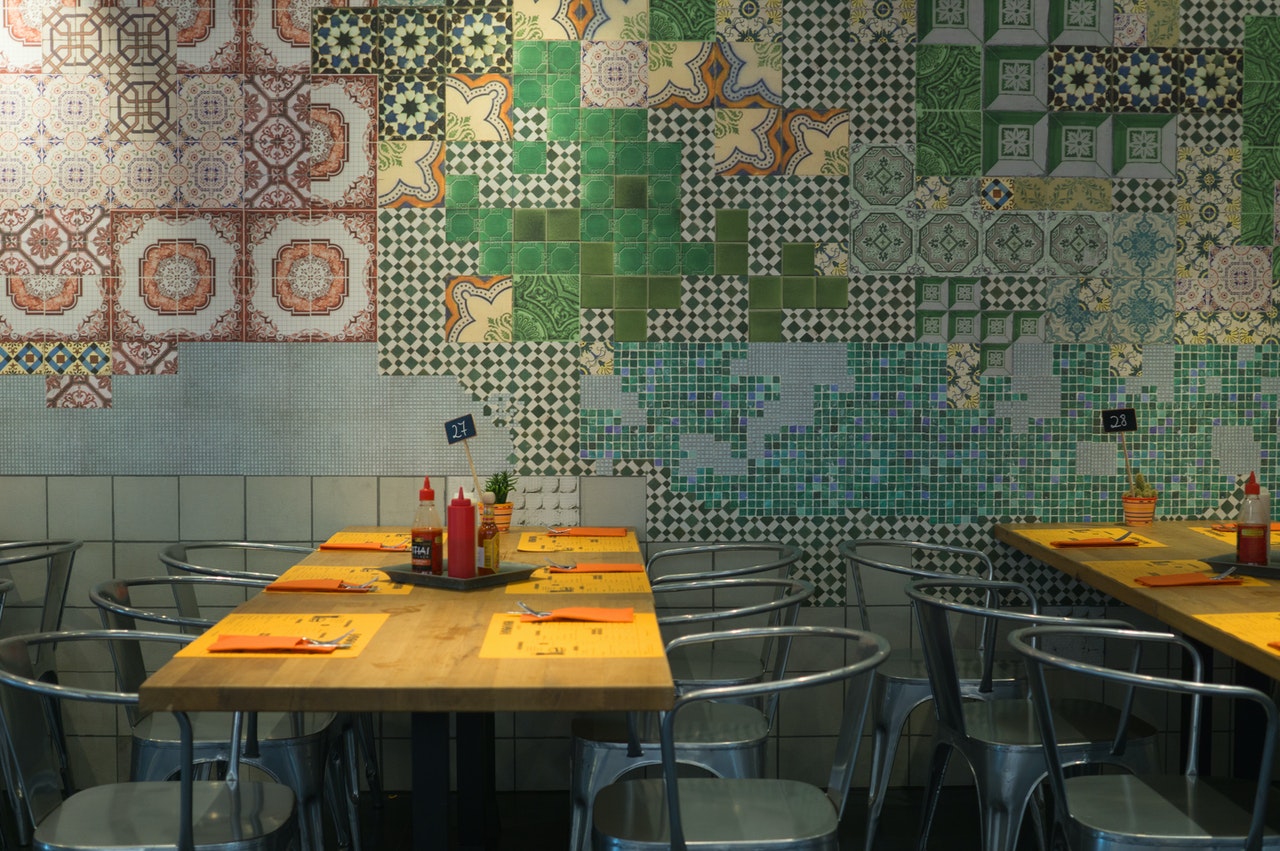 re that the décor blends in well with the restaurant concept because picking a restaurant concept is crucial and it gives you a starting point when choosing your décor.
Consider Your Customers
The demographics in your town or city could help you determine the ideal restaurant décor. The décor you would choose for a location dominated by older demographics would be different from that you would choose for an area dominated by young people. Décor affects how customers perceive your restaurant. You should always have your target customers in mind when weighing your décor options.
Irrespective of the décor you choose, you should ensure that your restaurant's vibe is classy and elegant. Make sure that the décor goes well with other restaurant components like furniture.