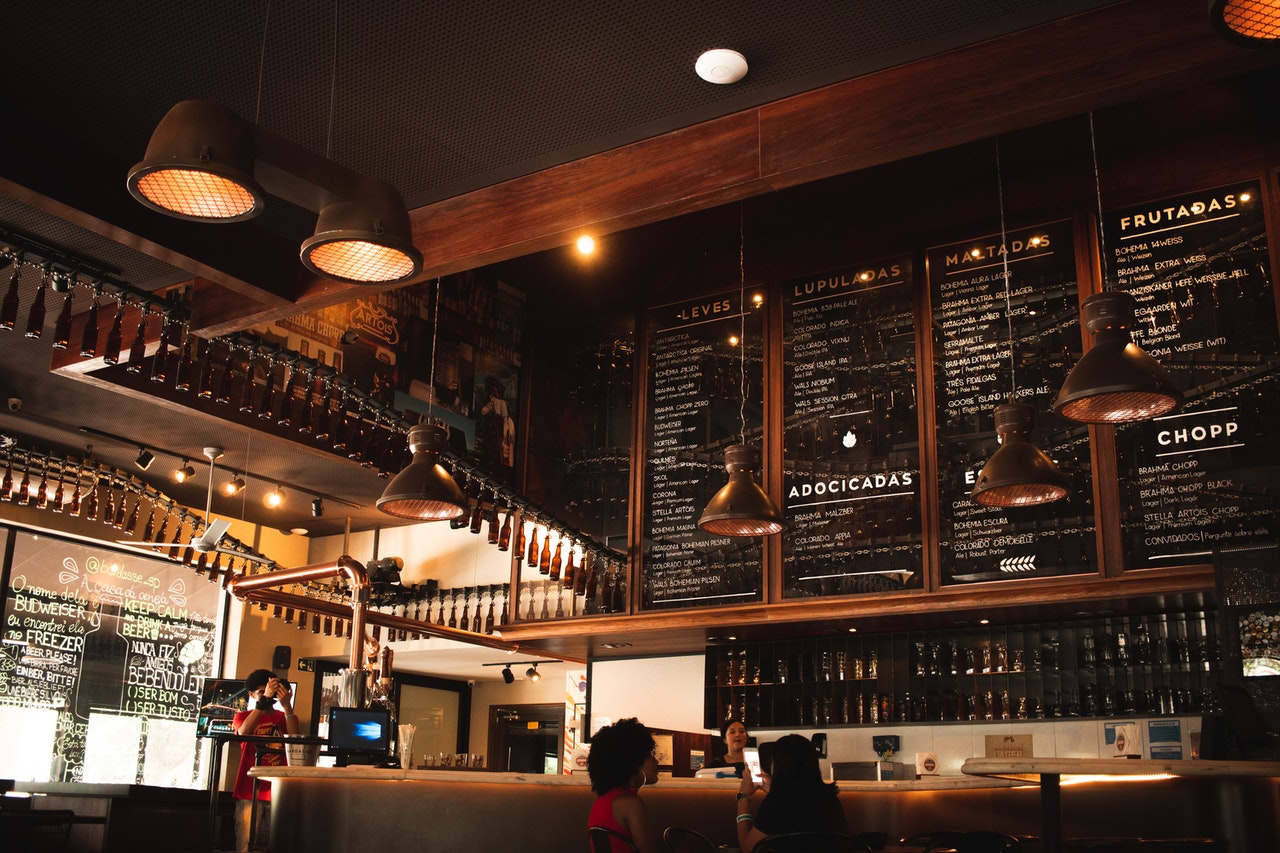 Menu Tips: Crafting the Perfect Restaurant Menu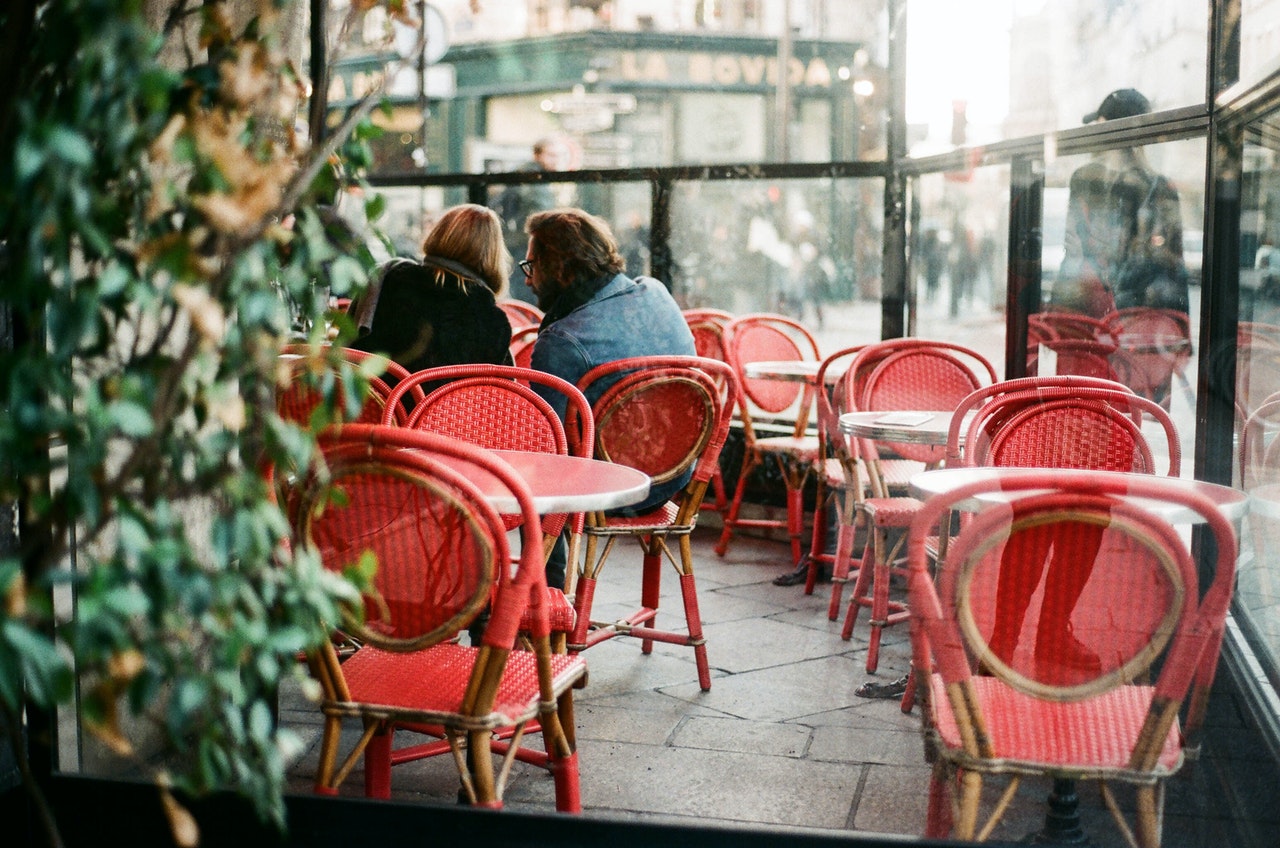 A well-designed menu is a crucial ingredient for a successful restaurant business. Proper planning and placement of items in the menu simplifies customers' ordering process and helps your restaurant derive profits. There is more to a menu than a paper with a list of dishes and prices. Some of the tips for the perfect restaurant menu are:
Promoting the Most Profitable Items
The most profitable item is the one that requires inexpensive ingredients and doesn't take much time to prepare. You should highlight this item on the menu card or place it in the chef's favourite section to lure customers into ordering it.
Managing the Menu Size
If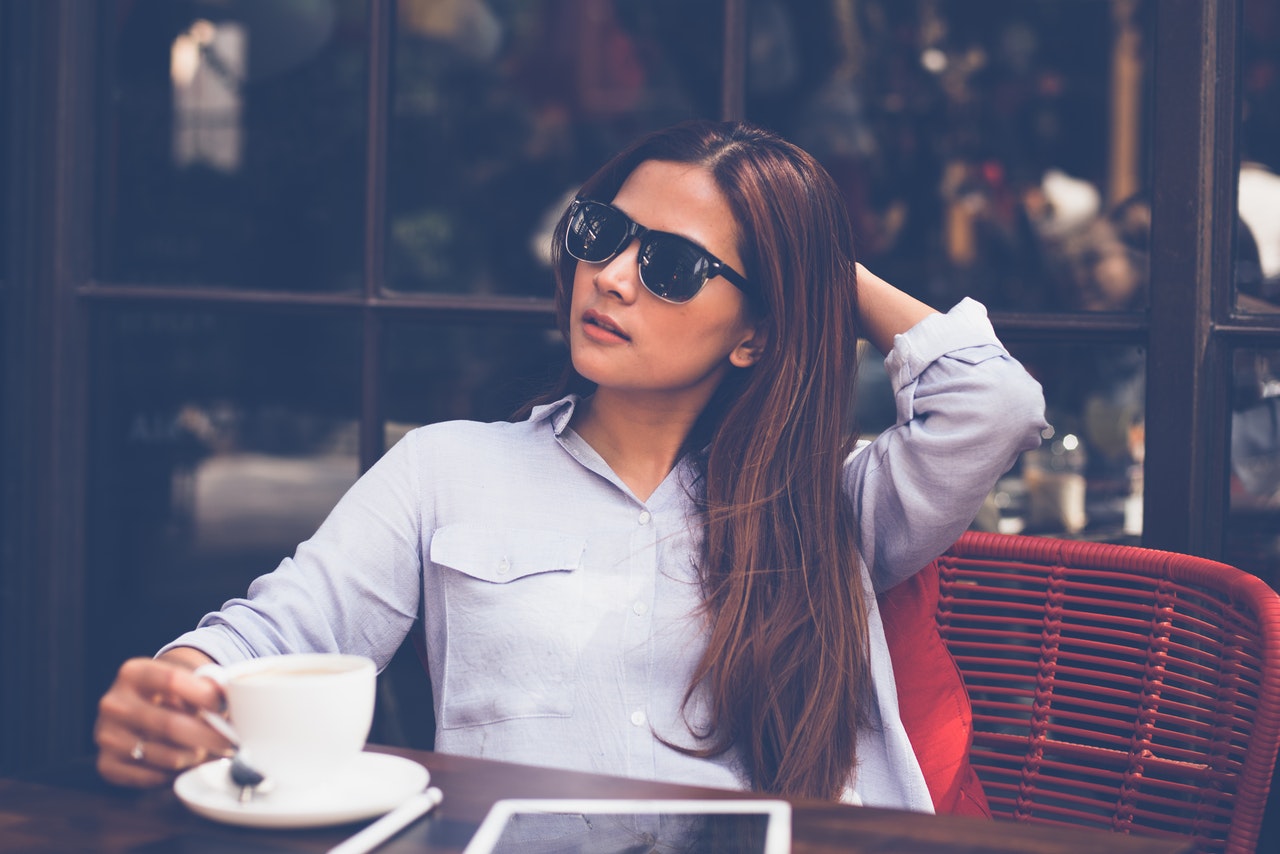 a menu is too extensive and has so many choices of cuisines, it might end up confusing the customer. Managing the menu size will reduce the raw ingredients needed and improve the efficiency of your staff. Above all, it will be easy for your customers to order.
Using Relative Pricing
Play with the customer's psychology by placing your affordable yet profit-high food item next to the expensive foods. Customers are more likely to go for cheaper dishes.
Other tips for creating a perfect menu include keeping the menu uncluttered, revamping your dishes, and continually updating the menu.