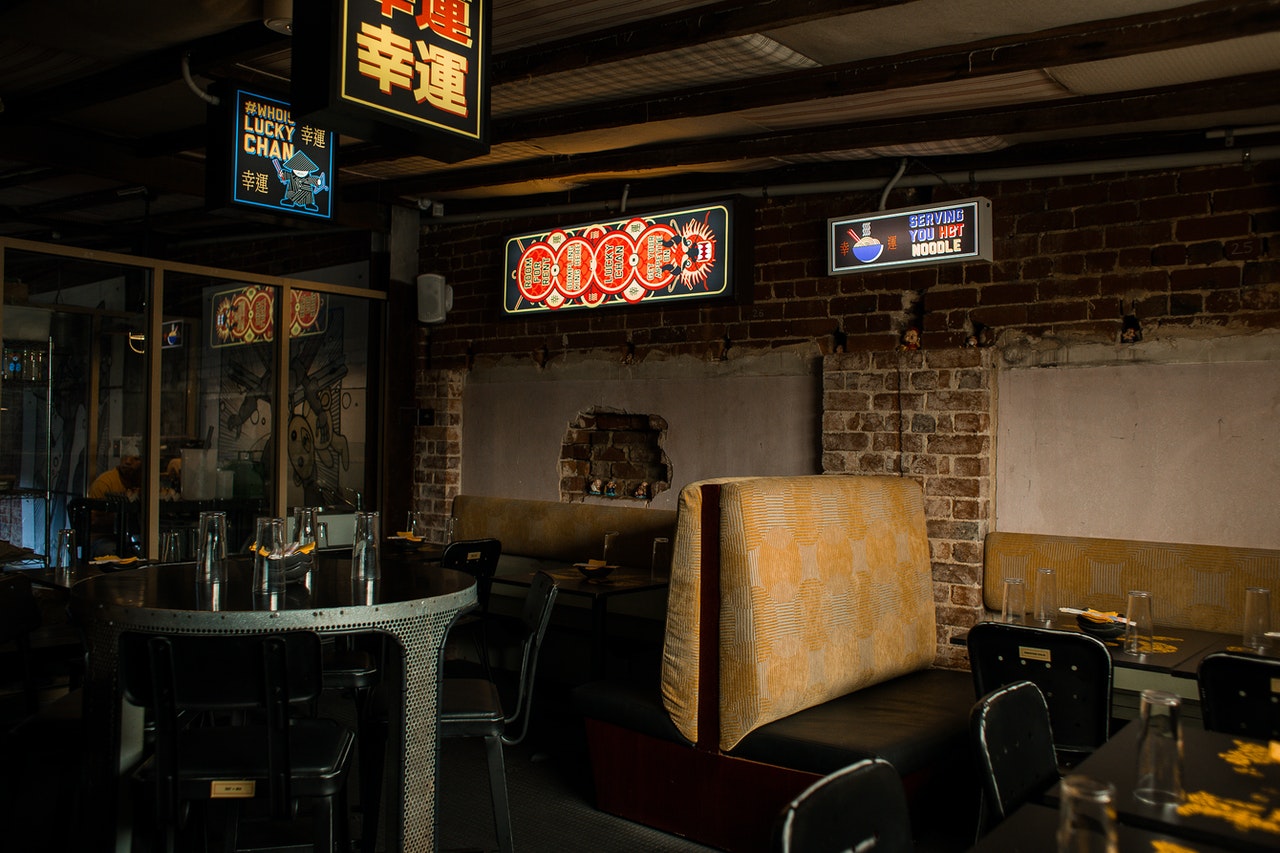 Restaurant Startup Costs: The Real Cost of Opening a Restaurant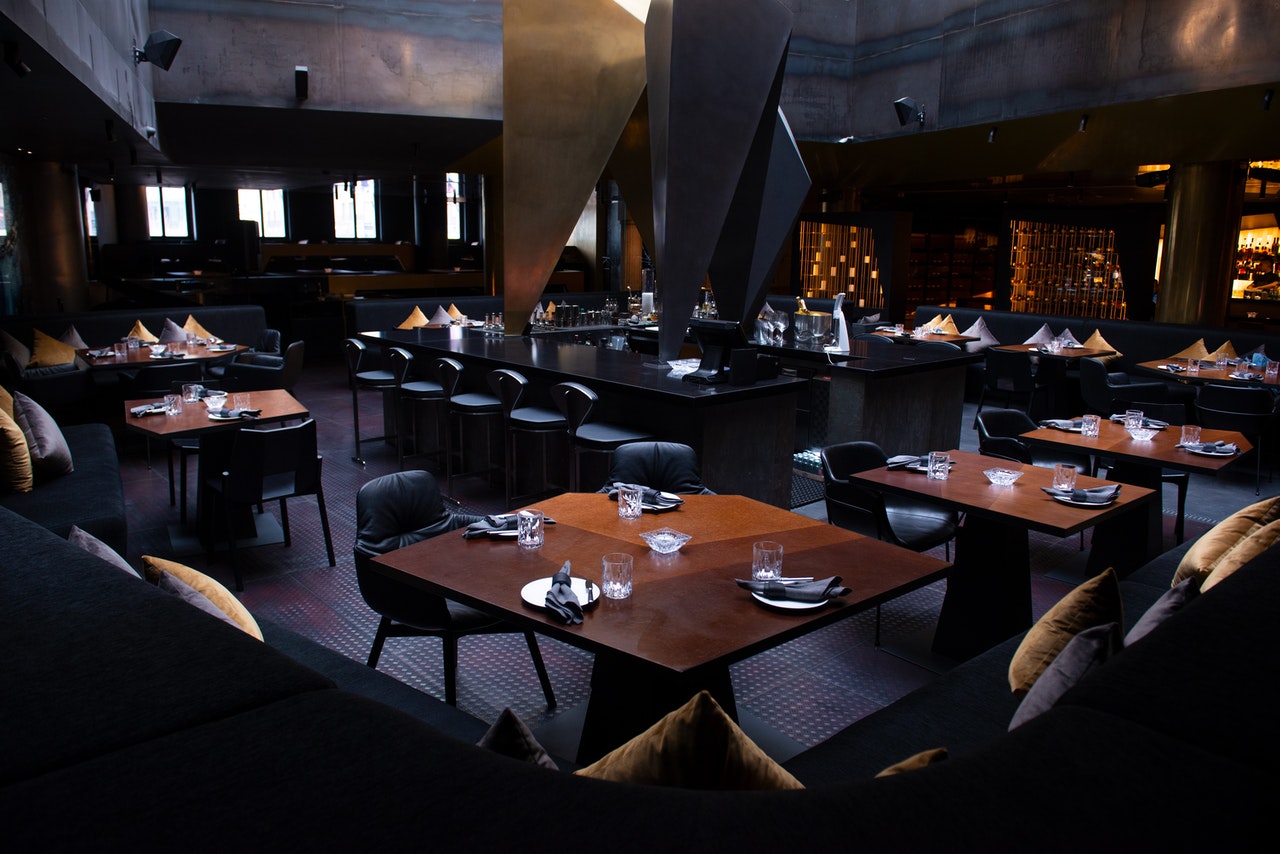 Opening any business requires a considerable amount of time, energy, and money. However, when starting a restaurant, you have to input a little extra effort, given the restaurants' unique nature. You will have to make a significant investment to ensure that everything goes according to plan. It is essential to understand the breakdown of restaurant startup costs to avoid unpleasant surprises.
Restaurant startup costs will fluctuate depending on whether you intend to rent or own your retail space. The costs will also vary depending on the equipment you require to purchase and the renovation costs. The costs of starting a restaurant fall under the following categories:
Commercial Space
You can secure commercial space for your restaurant in two ways: leasing or buying. When leasing a commercial space, you have to commit to several years of occupancy. You then have to pay a non-refundable deposit to secure your spot. How much you will pay for the deposit will depend on where you intend to set up your restaurant. It is crucial to ensure that you choose a location that will work for your restaurant concept and the more popular your restaurant's location, the more you are likely to incur in premises costs.
Restaurant Equipment
While opening a restaurant, you have to acquire several appliances and equipment. For the kitchen, you will need appliances like ovens, fridges, stoves, freezers, and dishwashers. You have to acquire cooking equipment like ladles, cutting boards, pans, pots, and strainers, among others. Workspaces like prep tables, counters, c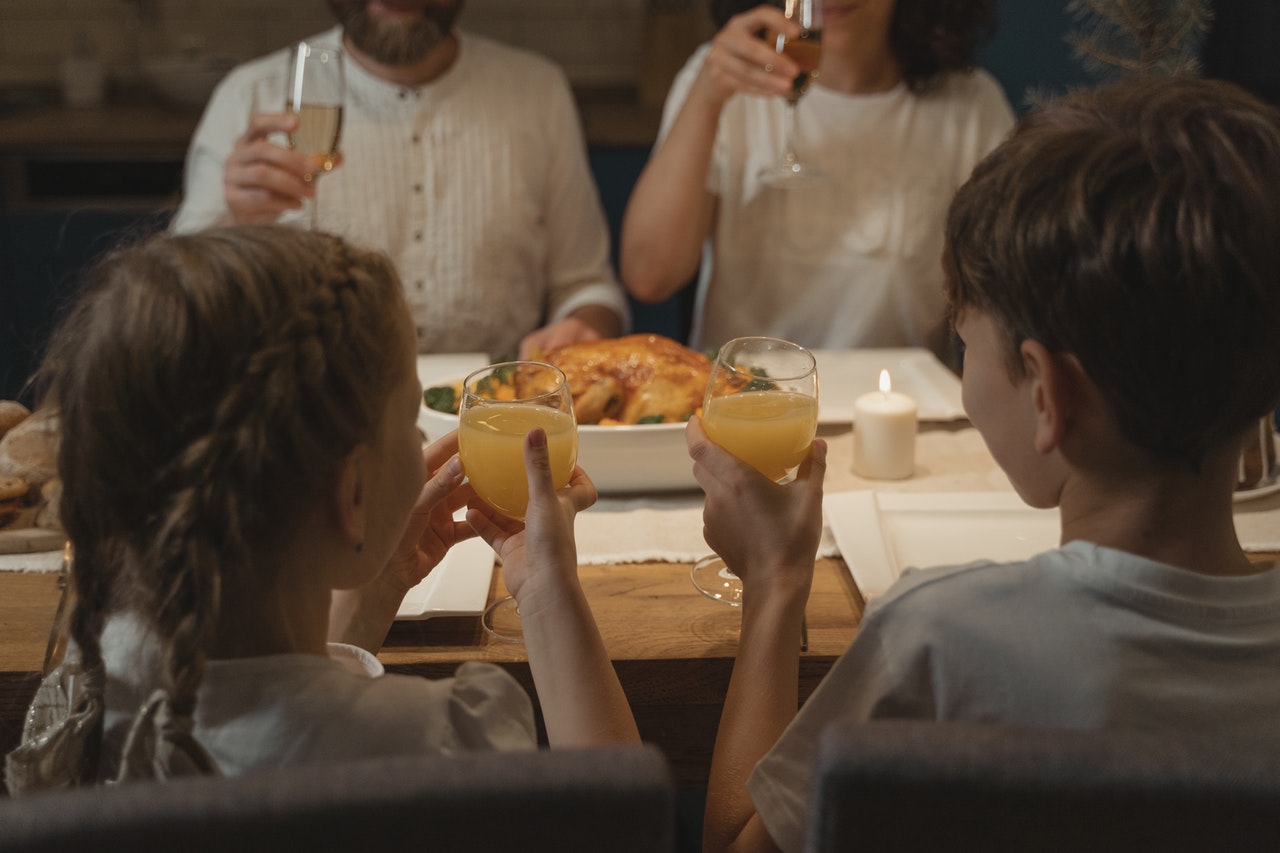 old food tables, and steam tables will significantly contribute to the costs.
While acquiring equipment for your restaurants, you should categorize them into essential and non-essential equipment. Ensure that your employees have all the necessary equipment to work efficiently.
Restaurant Technology
You require investing in certain technology to operate your restaurant efficiently. The right technology will help you automate hotel processes. Tech allows restaurants to collect crucial data to optimize both front and back-office restaurant operations. You should invest in the right software and hardware. The typical restaurant technology includes a point of sale (POS) system, employee scheduling software, loyalty program software, kitchen display system, and recreation tool.
Licenses and Permits
You have to obtain specific licenses and permits to operate a restaurant in the US. It is essential to check the specific local regulations because licensing requirements could vary from city to city. You will need a liquor license if you intend to serve alcoholic beverages in your restaurant. Licenses could take several months to be processed. Therefore, you should not wait until the last minute to have your license processed.
Restaurant Marketing
If you want to attract customers to your new restaurants, you have to set aside some marketing funds. Many new restaurants make the mistake of not setting a marketing and PR budget. Marketing will include creating an engaging website and a catchy logo.
By taking time to understand restaurant startup costs, you will give your restaurant business the best chance of succeeding.