Impact of Restaurant Décor: How Restaurant Décor Impacts your Customers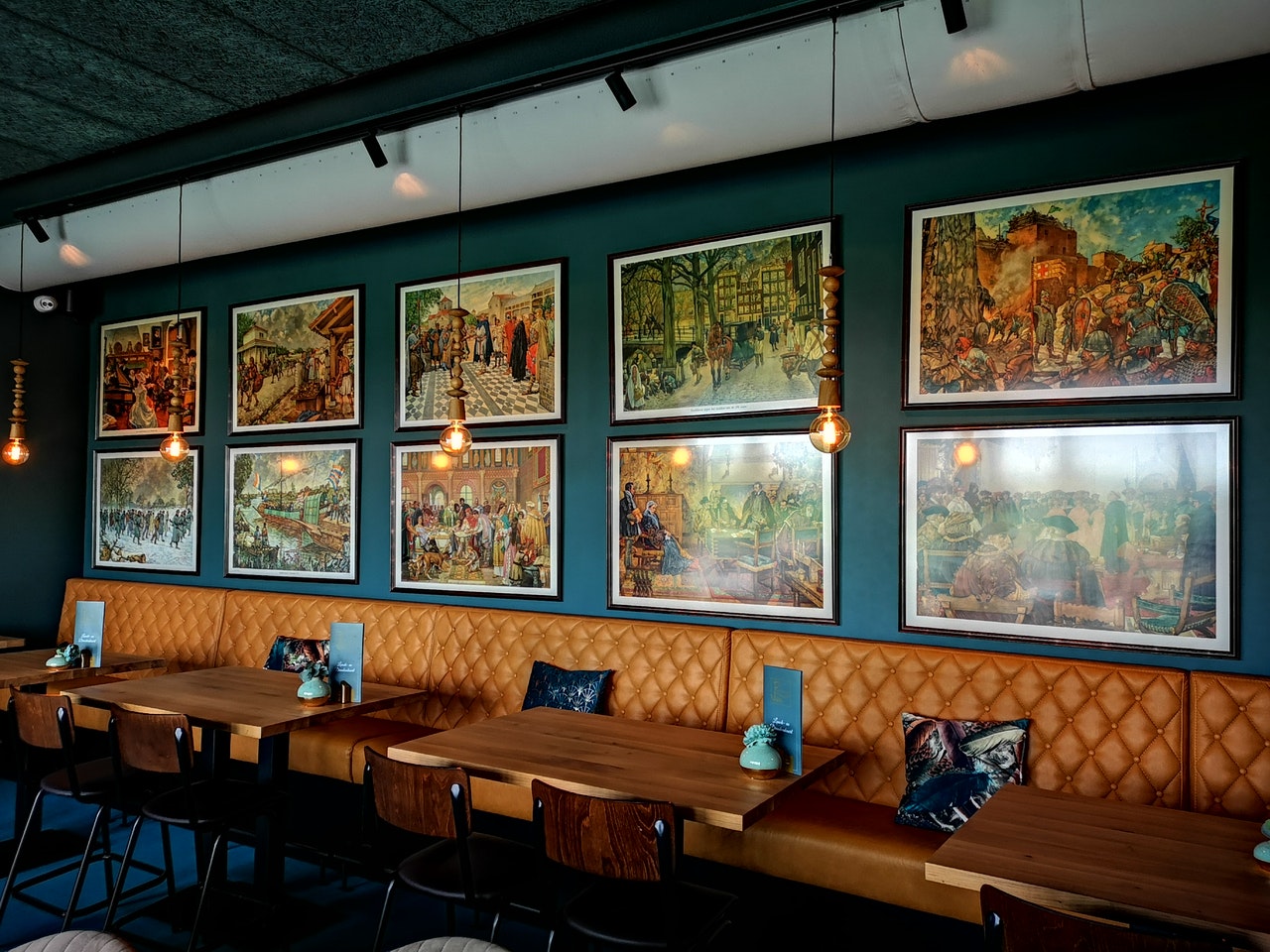 Many restaurants and other establishments in the F&B industry compete based on prices, promotions, and location. However, rarely do restaurants recognize that their choice of interior décor could create differentiation from other restaurants. Restaurant décor impacts a customer's psychology and can influence how long the customer will stay. Here's is why restaurant décor matters:
Image
Poor décor, including shabby or very bright interiors, will negatively impact your customers. Some customers could go to the extent of leaving before they even eat. You should ensure that your restaurant is appealing and instagrammable.
Word of Mouth
<
p>Interior décor is your restaurant's silent salesman in the current era of Instagram and other social media platforms. If your hotel looks attractive, your customers will want to post where they have been. By doing this, they will be attracting their friends and relatives to your restaurant.
Impact on Customer Psychology
The interior décor in your restaurant significantly impacts customer psychology. You would be surprised to know that you can make your customers stay longer, order more, and even pay higher prices depending on your restaurant's appearance.
Now that you know why a restaurant's interior décor is so important, you should ensure that you invest time and effort in choosing the right décor.