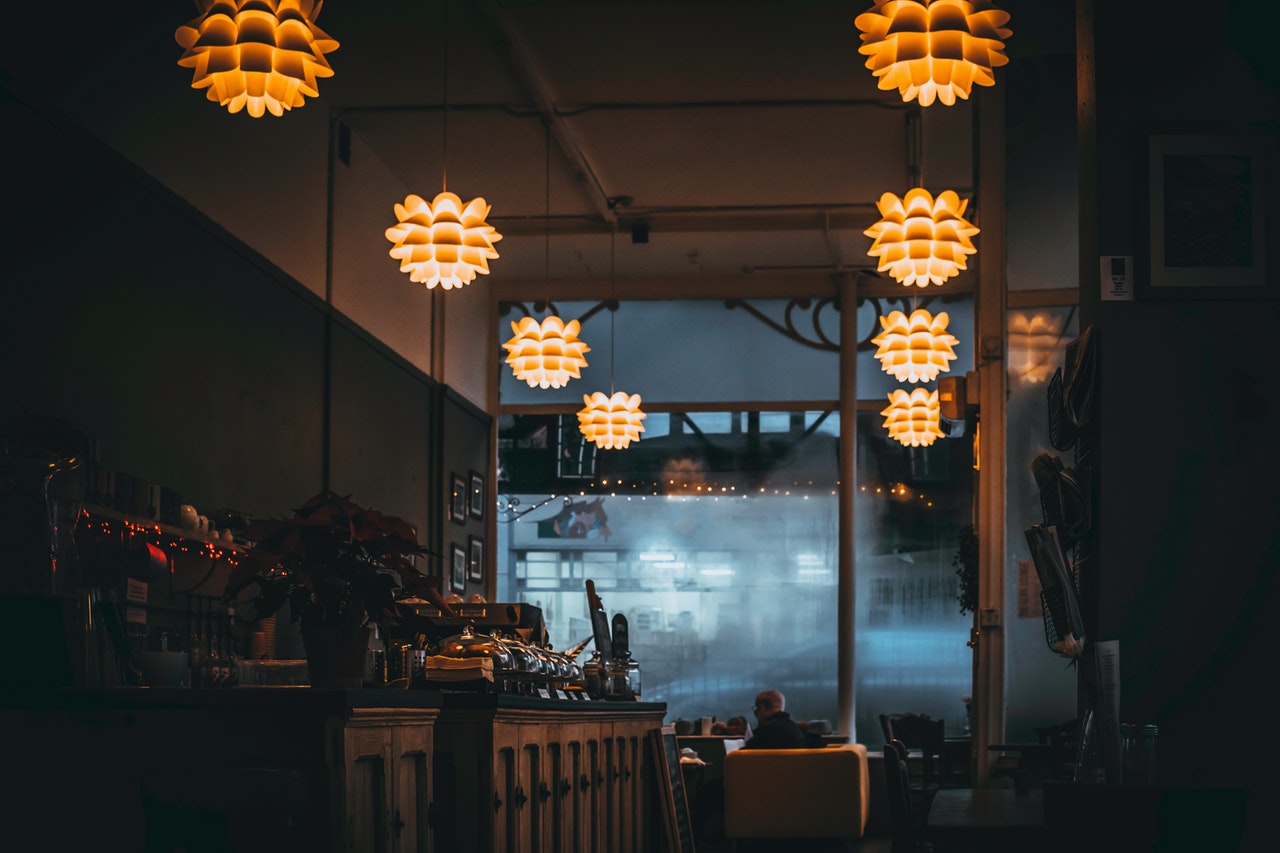 Restaurant Startup Tips: How to Open a Successful Restaurant
If you have always dreamed of owning a restaurant, it might be time to create a plan and take the right steps. You have to ensure that you have all the necessary ingredients to open a restaurant with confidence. A restaurant is one of the most challenging and time-consuming businesses to launch. Statistics indicate that more than 60% of new restaurants fail in the first year.
The biggest cause of failure in new restaurants is the lack of ample planning. You have to spend ample time figuring out every aspect of a restaurant ranging from the necessary appliances to the right staff. Some of the proven tips for starting a successful restaurant are:
Have the Passion and Right Intentions
You can't make it as a restaurant owner if you do not love what you do. If you love a restaurant business more than any other venture, you will be willing to make all the necessary sacrifices to make it work. Starting a restaurant should not just be a business venture where you hope to make money; it should be your passion. You should figure out what you want your restaurant to look like and the kind of environment you would love to work in.
Create a Business Plan
You should take the restaurant startup seriously and sta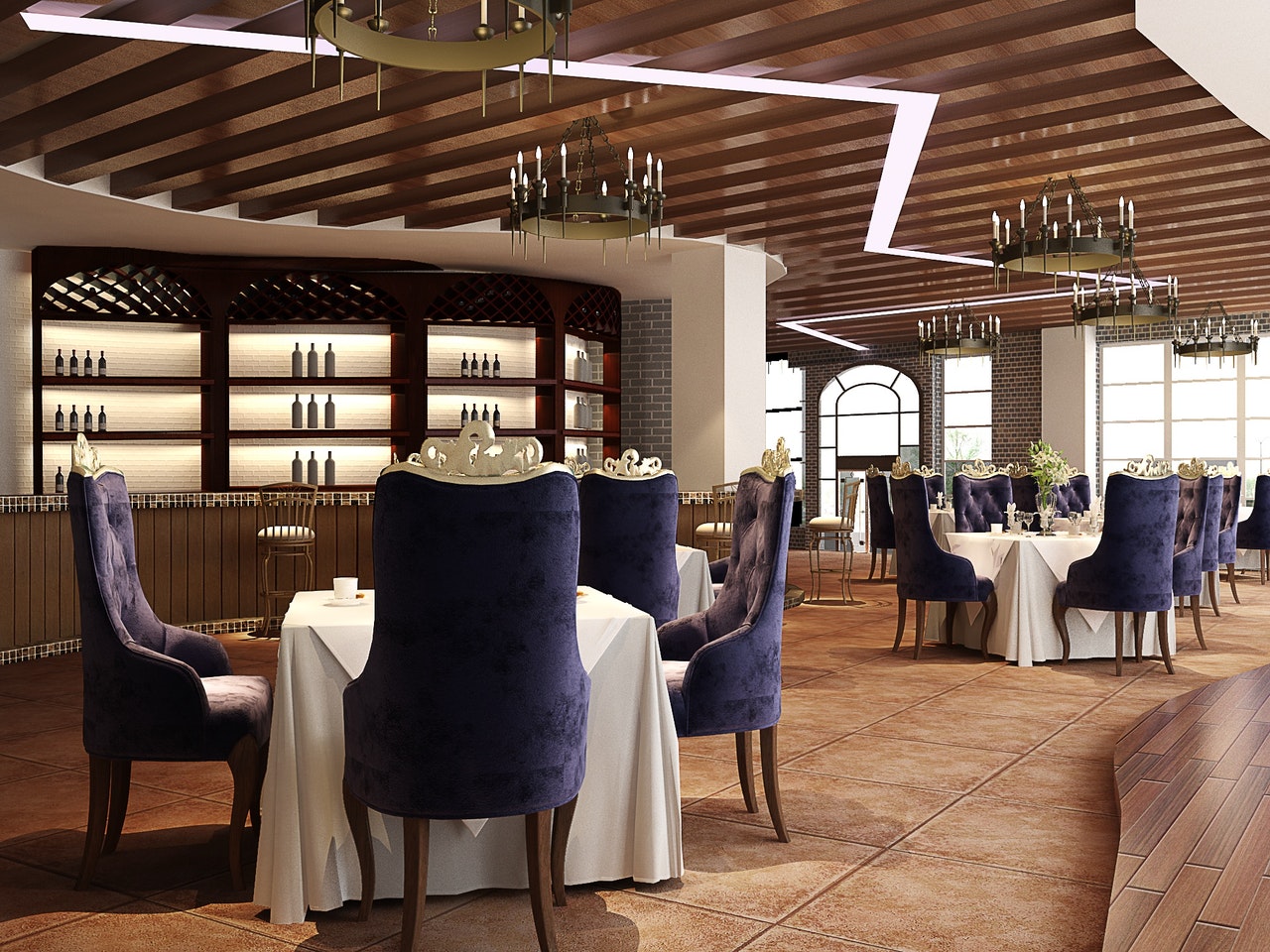 rt by creating a business plan. The business plan should be a living document that you refer to help you measure your progress regularly. A business plan should include market research, information on your target audience, a look at your competitors, and a budget projection.
Choose an Ideal Location
For a restaurant business Location is everything and you should go for a spot that is easily accessible and often draws crowds. However, when choosing an ideal restaurant location, you should consider your budget. Whether you intend to rent a commercial space or build your restaurant from scratch, location will go a long way in determining your restaurant's success.
Hire Adequate Staff
Take some time and determine how many staff you require to start the hotel. Start by filling the essential positions like cooks and washers. Create the right job descriptions and codes of conduct for your staff and ensure that all employees understand their respective positions. You should be willing to fill in if necessary.
Other tips for running a successful restaurant include managing your cash flows and marketing the restaurant constantly.