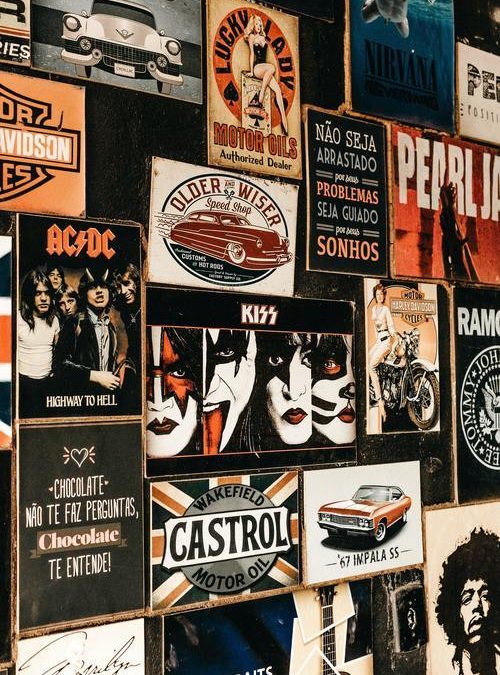 Easy Ways to Change a Restaurant's Decor
Restaurants and other eateries need to update their decor regularly because it can quickly look old and dated. With so many people passing through, wallpaper and other aspects of the establishment can become damaged. For this reason, every two or three years, it is advisable to just give the image of the place a quick refresh.
Complete Redecoration
Complete redecoration may not always be possible, but where you can, ensure that there is no chipped paintwork and no ripped wallpaper. If you had planned well in advance, you would have avoided wallpaper altogether as it can take a bit of time to replace. For those who run a smaller establishment, the lost time while you redecorate could have a financial impact on the business. Painting the walls is the best option as it will only take a day or two to repaint if needed.
Accessories
Painted walls are going to look very plain, so some wall art in the form of prints is the ideal solution. These come in a variety of sizes, and you can tie them into the restaurant's cuisine. Italian restaurants could have scenes of Rome or the Italian coast. Prints are the ideal accessory in your decor; they can be moved around and changed as needed to give the room a whole new look without too much expense or effort. Good quality prints will draw the eye and add depth and warmth to the room. Opt for poster sized prints on more prominent, wider walls and smaller A4-sized prints in other areas.
Furniture
Replacing furniture is a significant expense for any restaurant, but if you have decided on a mix and match type of arrangement, then upgrading one or two tables and a few chairs at a time is within reach. With tables and chairs, it is essential to remember that they do not have to match. As long as the pieces are good quality, then having mismatched furniture will give a warm and homely feel to the restaurant space. This also helps if you want to have tables of different sizes, for seating up to six people perhaps. Source these from vintage stores to add a little character to the room.