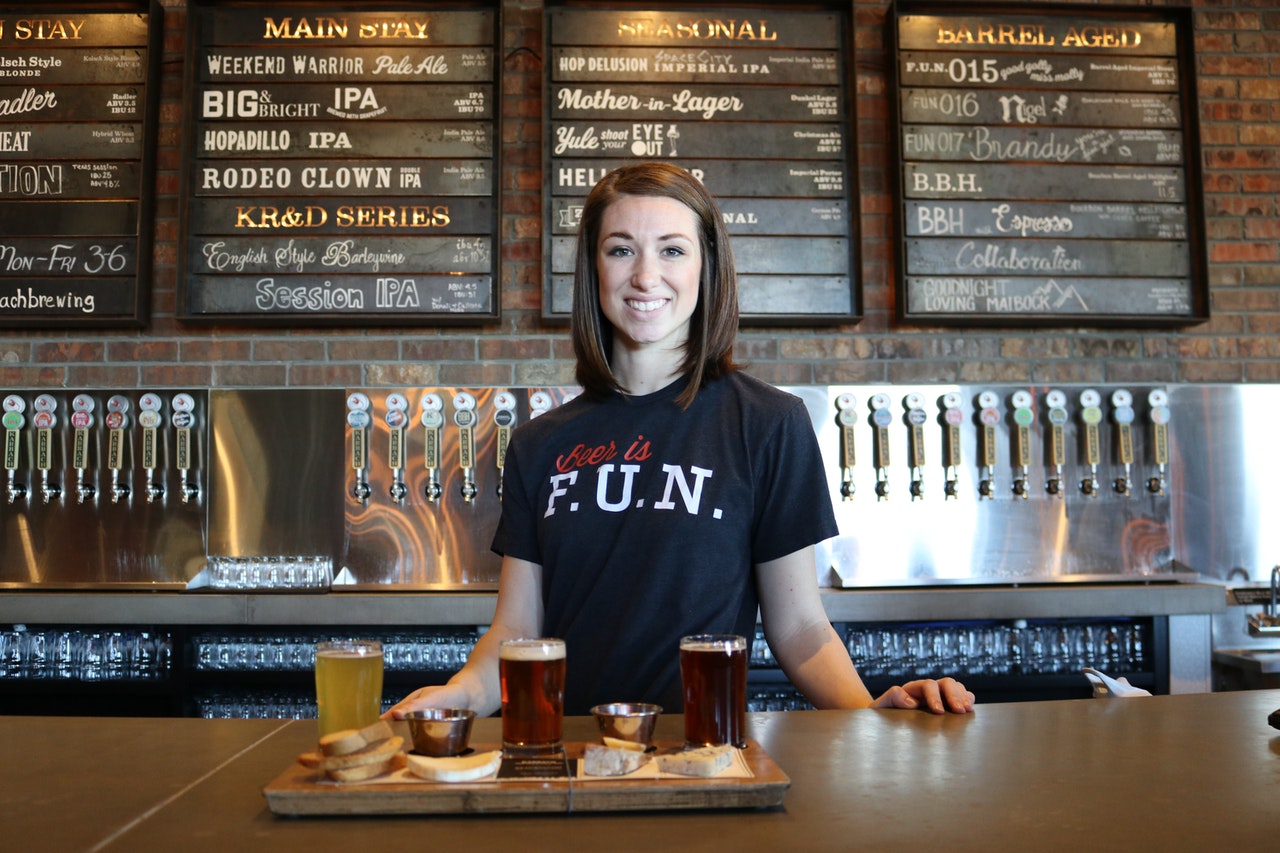 Menu Design: Components of an Effective Restaurant Menu
An effective restaurant menu mixes three main components: well-written food descriptions, correct food pricing, and a well-planned layout. A good menu design shouldn't feature overly wordy descriptions, crowded layouts, and unnecessary graphics. You should ensure that you keep up with the current food trends and food costs by updating the menu regularly.
Menu Basics
Your restaurant should provide a combination of fresh food trends and classic dishes while still balancing the right food costs. Your menu should be a reflection of your restaurant's concept and your target customers.
Menu Layout
You should always remember that the menu layout design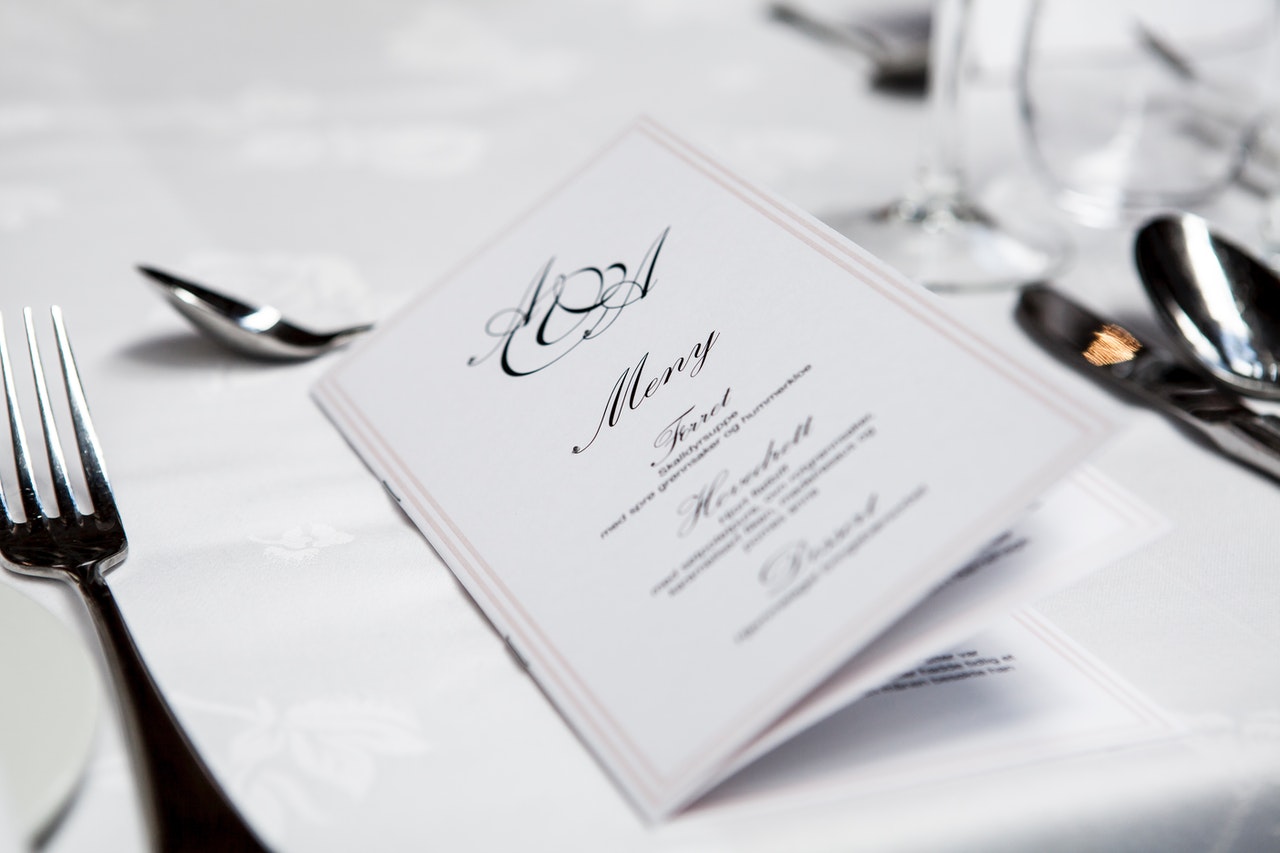 is a reflection of your restaurant. Therefore, your menu designs, whether playful or casual, should reflect your restaurant concept, theme, and location. The menu colour scheme and font should match your restaurant theme. Pay some attention to the font selection. A casual restaurant can have a less formal font.
Menu Pricing
After deciding about the foods to offer, you should do the math and match the foods with the costs. Create a balance between expensive and affordable items to ensure a profit.
You should choose the right menu descriptions and consider including local foods on the menu. Always keep your restaurant and your kitchen in mind when creating a menu.