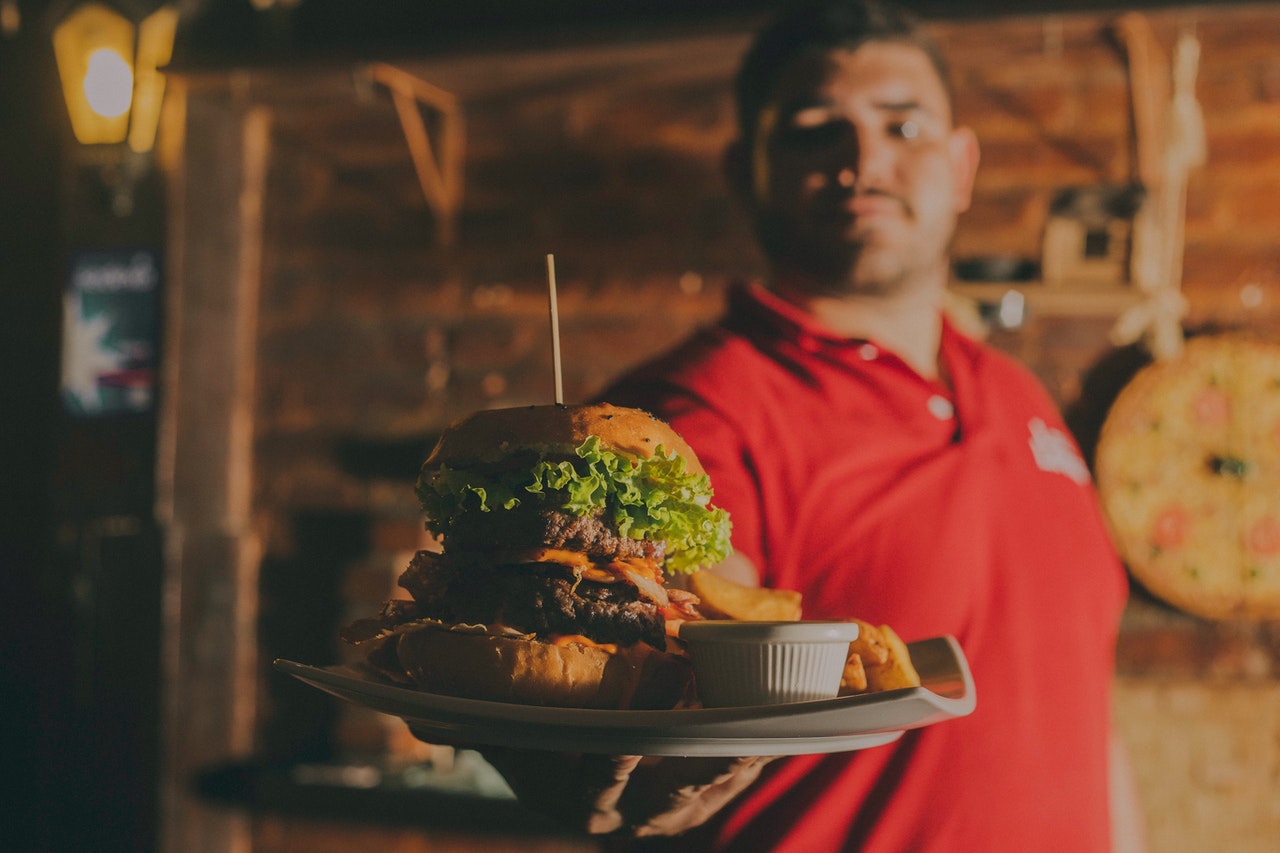 Restaurant Startup Failures: 3 Mistakes to Avoid When Opening a Restaurant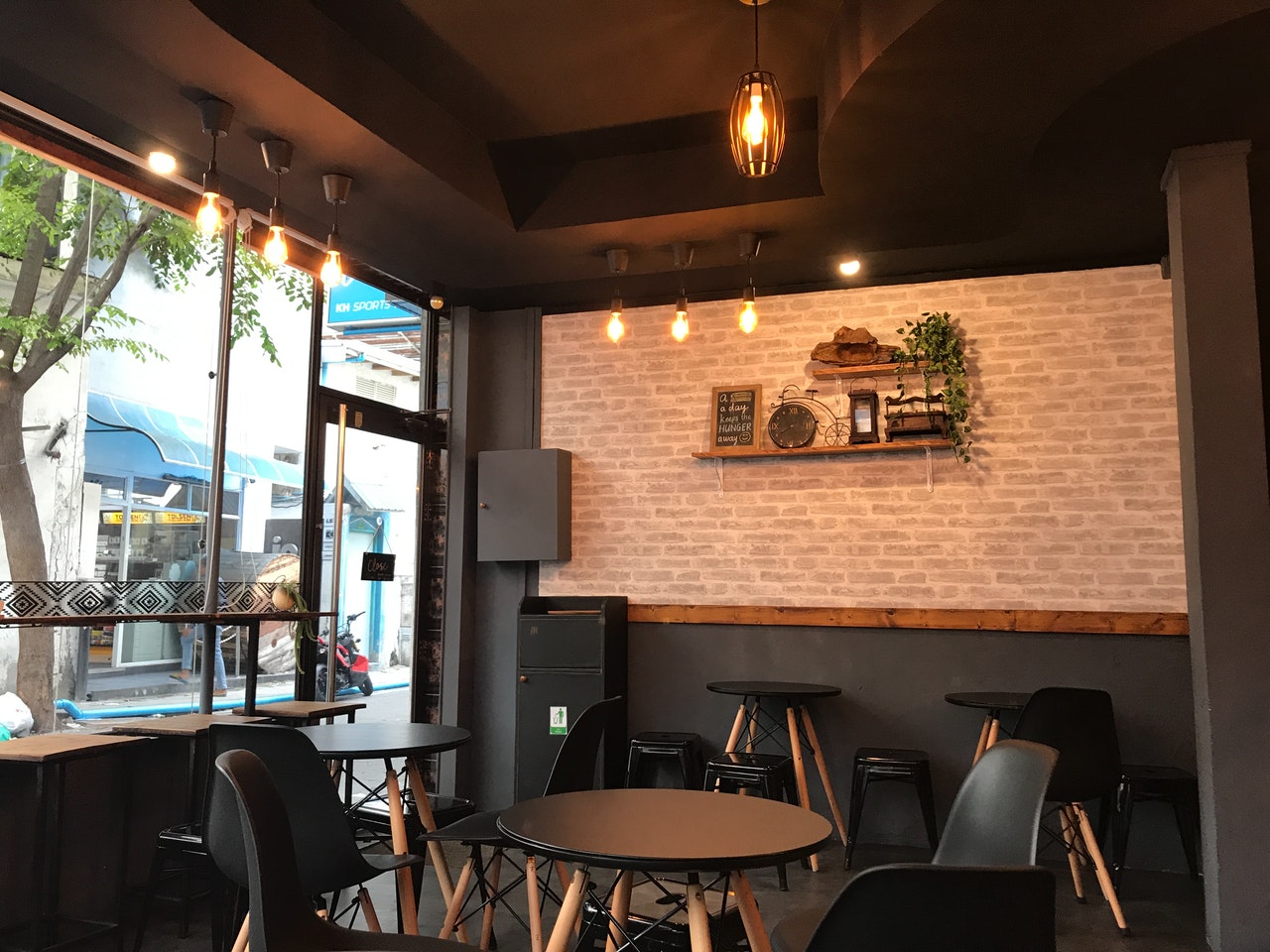 Opening your first restaurant is a great feat that requires comprehensive planning. It doesn't matter whether you have made a recent career switch or have always dreamed of opening a restaurant since childhood. The days leading to your restaurant's grand opening are likely to be the most stressful in your life. Even if a significant percentage of restaurants fail within the first year, you don't have to worry. You will be just fine as long as you avoid the following common mistakes that people make when opening restaurants:
Overspending
You might spend all your startup capital without realizing it, only to be left with a half-complete restaurant. While starting a business, there are some unforeseen costs. However, a severe shortfall could put you behind schedule for days as you try to gather extra cash, yet this situation is avoidable. When opening a restaurant, you should create a detailed budget outlining all the essentials and the costs associated.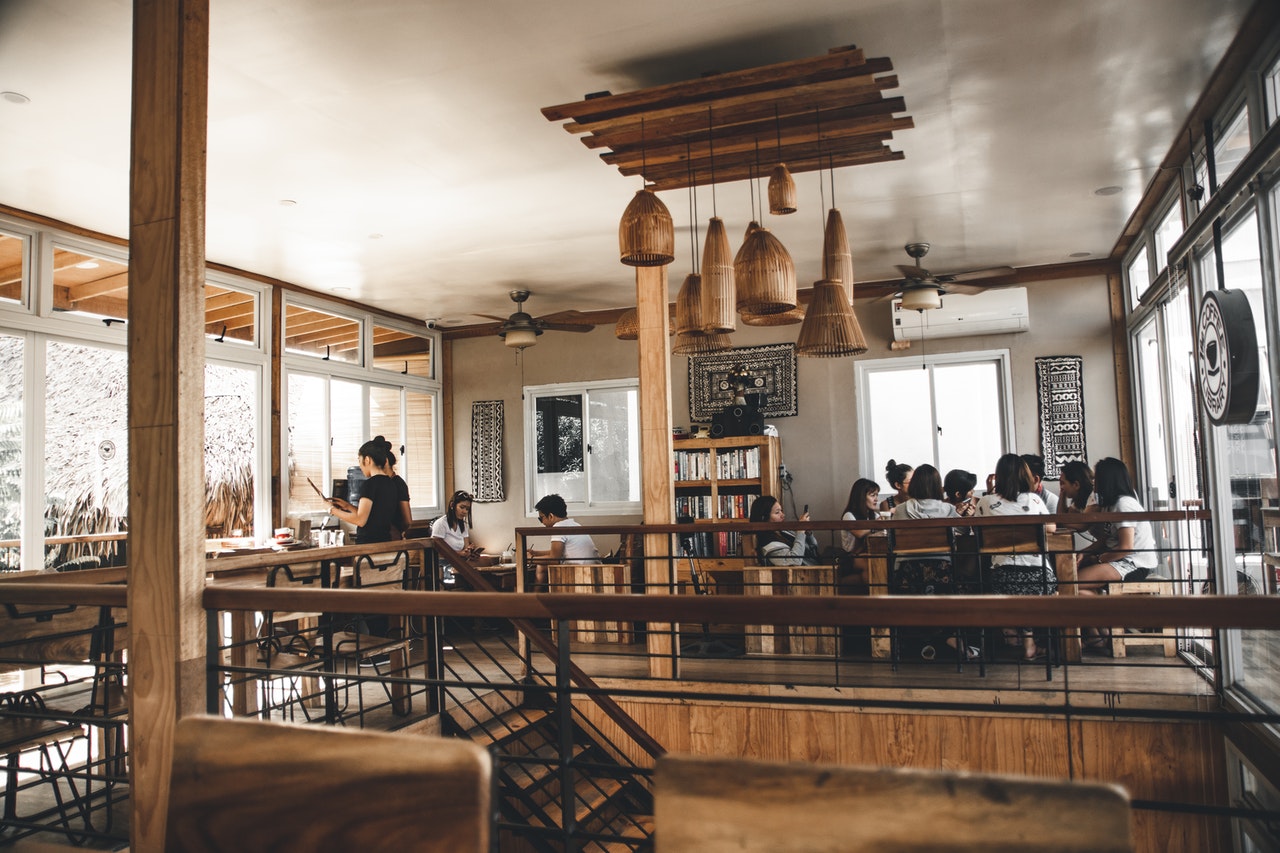 Avoid spending money on items that are not in your budget to avoid misusing the funds.
Creating a Complicated Menu
When customers visit your restaurant, they are often hungry and need food items to fill their stomachs. The last thing you would want is for a customer to read through pages upon pages of the menu to find a meal option. A restaurant must deliver a wide variety of dishes to meet clients' needs. However, with a long and complicated menu, customers will take a long time to decide, which means less table turnover and reduced profits.
Ignoring the Licenses
Your restaurant, no matter how small, must apply for licensing and you should not make the mistake of ignoring the license because your restaurant has little or no chance of surviving without one.
Other mistakes to avoid are ignoring data, failure to train staff, and lack of concept.